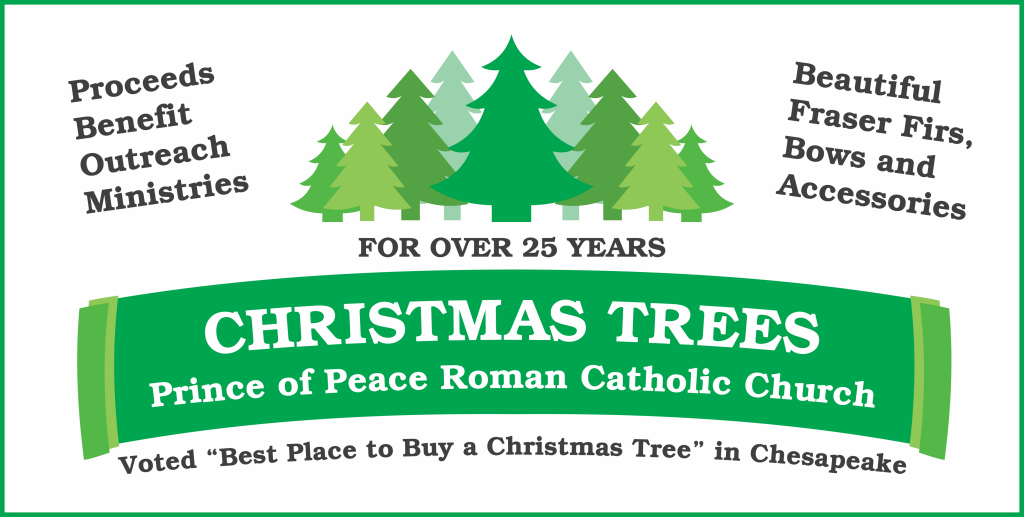 Christmas Trees will be arriving this Saturday, November 18th. After contacting over 25 companies, we have partnered with a grower in North Carolina; a family-owned and operated farm since 1977. Their trees are beautiful Fraser Firs and the prices are reasonable compared to many I have seen, but they are more expensive this year.
Prices:
6-7ft – $69.00
7-8ft – $79.00
8-9ft – $89.00
9-10ft – $120.00
We are unable to offer pre-sales or online sales this year. The logistics involved in reserving trees is more than our online system will support.
UPDATED November 21, 2023– We received 454 beautiful Fraser Firs on Saturday, November 18th. We set up the lot and opened on the 19th.
WORK AT THE TREE LOT.  Please sign-up here.
If you can bake some cookies for us to give out at the tree lot, please sign-up here.
Also, if you are able to provide firewood for us to use to keep the volunteers warm, please sign-up here.
Santa Claus has already stopped by once, and we may see him again… stay tuned!
Get ready for lots of fun and fellowship… Merry Christmas!
Many thanks and peace, Alan
The Advent season is a time of preparation that directs our hearts and minds to Christ's second coming at the end of time, and to the anniversary of Our Lord's birth on Christmas.