FREE FINANCE CLASSES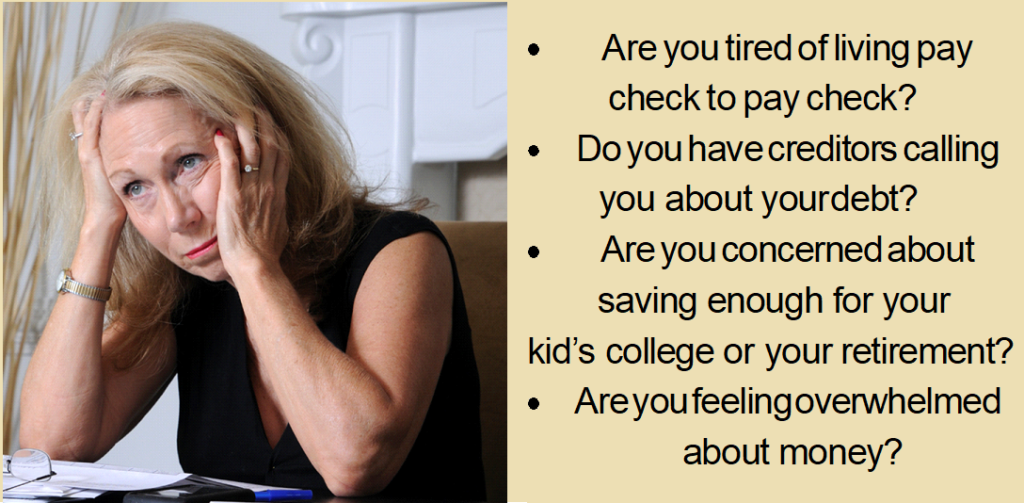 I F  Y O U   T H I N K  Y O U   A R E  R E A D Y   T O   B E   I N  A  B E T T E R
F I N A N C I A L   P O S I T I O N   T H I S  2 0 2 0 , 
T H E N   C O M E    J O I N   U S   A T   O U R
Prince of Peace Catholic Church
CLASSES ARE OPEN FOR HIGH SCHOOL STUDENTS TO ADULT SENIORS
CLASSES:
FEBRUARY 9 & 11 – YOU, YOUR FINANCES & BUDGETING
FEBRUARY 23 & 25 – SAVING AND INVESTING FOR YOUR FUTURE
MARCH 8 & 10 – CREDIT AND DEBT REDUCTION
MARCH 29 & 31 – MANAGING RISK AND INSURANCE
This is not a sales job, and there will be no sales, promotion at the end of the classes. Classes are offered to help Prince of Peace parishioners take control of their finances – to get a better understanding of the financial environment.
If you are interested in attending these classes, please email Rick Martin at [email protected] or call 757-305-7069.